We love to feed the birds and recently we were contacted and asked if we would like to be sent a bird feeder from the lovely people at Chapelwood....
Chapelwood have a huge range of feeders from fun feeders for children, anti-squirrel and specific feed type feeders....I didn't realise they came in so different varieties....
We were sent a Fun 'Little Owl' Feeder!
Ideal for use with Sunflower Hearts, Black Sunflowers and Peanuts and great for getting children excited about feeding the birds.
This costs £8.99 and is about 25 cm tall. It is made from metal and feels strong and sturdy. From what I can tell it is weatherproof. It has been up a few days and we've had a lot of sun and some rain and it hasn't changed in colour....
To fill it up you just lift the head up and pour the feed in....
It is a lovely addition to our garden.
The birds have been visiting over the last few days but I have yet to catch them on camera!
We are getting quite a little bird area in our back yard....We have a couple of bird houses up and Stu and Ellie made a bird bath and feeding tray.....
The birds are sure making use of the area....Becky was woken up yesterday by birds splashing about.....hehehe She was not amused but said the birds looked like they were loving life....Ellie loves it and it really has got her excited about feeding the birds.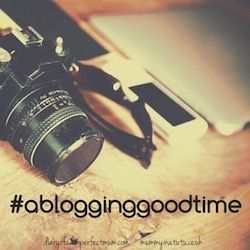 We were sent this bird feeder free of charge in exchange for our review....All thoughts and opinions are our own.